Gearcove Boots The Montgomery Brown Suede Cowboy Boots
Regular price
$161.66
Sale price
$97.00
Save

$64.66
/
🎊10% OFF FOR FIRST ORDER 【CODE: AOC10】🎊
---
The Montgomery Brown Suede Women's Cowboy Boots
Say hello to The Montgomery, one of the members of our brand spankin' NEW Fort Worth Fall 2020 cowboy boots collection. The Montgomery women's cowboy boot is designed for every day, but she's not afraid to get all dolled up every now and then. She's the kind of boot you'd appreciate on long walks in the country, but she still looks great in all of the photo opps between here and there. 
16" tops

2" feminine heel

CITY Boots fit true to size. If you have specific questions, please reach out at service@replymesoon.com or consult our fit guide
Full grain calfskin leather

Metal shank for support and comfort

Signature Gearcove toe shape

(not

too pointed and not too round)

Signature Gearcove stitch pattern in contrasting colors, designed to elongate the legs

Leather sole, toe box, and lemonwood pegging on a

"Goodyear"

welt

100% satisfaction guarantee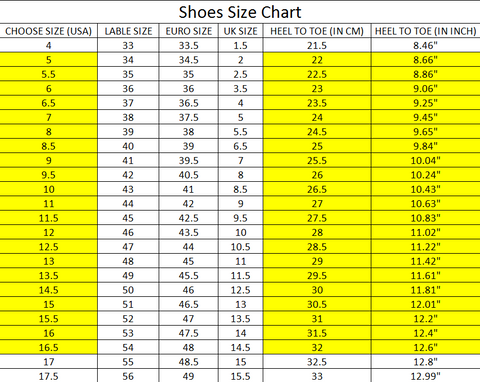 US 5 for heel to toe 22cm/8.66" and label size 34

US 5.5 for heel to toe 22.5cm/8.86" and label size 35

US 6 for heel to toe 23cm/9.06" and lable size 36

US 6.5 for heel to toe 23.5cm/9.25" and label size 37

US 7 for heel to toe 24cm/9.45" and label size 38

US 8 for heel to toe 24.5cm/9.65" and label size 39

US 8.5 for heel to toe 25cm/9.84" and label size 40

US 9 for heel to toe 25.5cm/10.04" and label size 41

US 9.5 for heel to toe 26cm/10.24" and label size 42

US 10 for heel to toe 26.5cm/10.43" and label size 43

US 11 for heel to toe 27cm/10.63" and label size 44

US 11.5 for heel to toe 27.5cm/10.83" and label size 45

US 12 for heel to toe 28cm/11.02" and label size 46

THE GEARCOVE 5-POINT TRUST CHECKLIST
FREE SHIPPING on all order over 130$ . No surprises or hidden fees.
Safe payments PayPal® AND visa
30-Day Money-Back Guarantee
Tracking number for every order
WE USE ENCRYPTED SSL CERTIFICATES FOR 100% SECURITY.